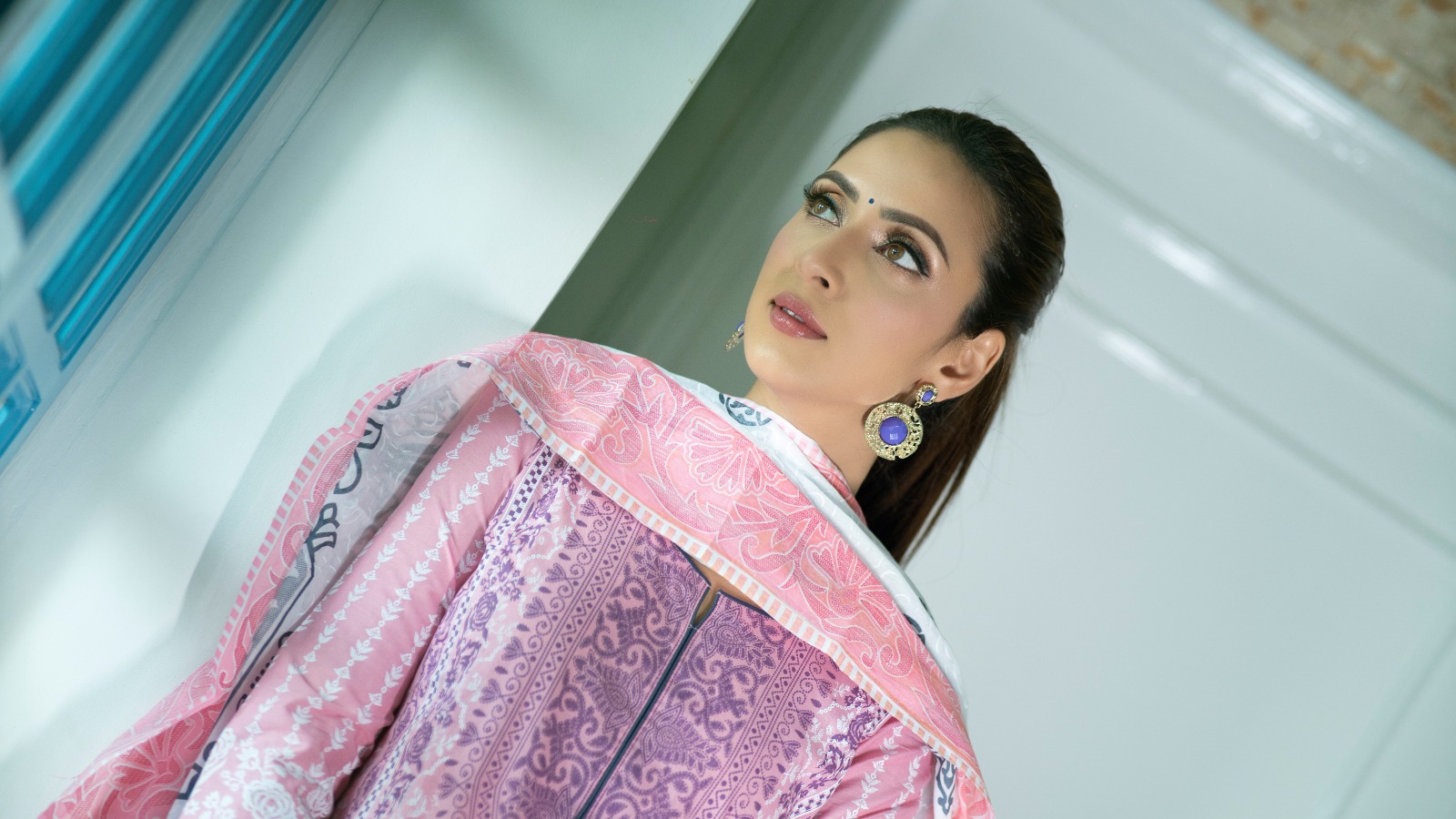 Chaiti: Redefining Bangladeshi Fashion since 1987
Established in 1987, Chaiti is a prominent Bangladeshi fashion brand. It has been at the forefront of the country's clothing industry for over three decades. With the legacy of providing unique fashion choices, Chaiti has become synonymous with elegance, comfort, and style.
Chaiti's Journey
The brand's founder Md. Habibur Rahman and MD. Saidur Rahman envisioned a fashion house that would not only cater to the needs of modern women but also embody the contemporary cultural essence of the country. Over the years, Chaiti has evolved into a leading name in the country's fashion world, redefining traditional outfits and crafting unique pieces that resonate with the contemporary Bangladeshi woman.
Signature Three-Piece Attire
At present, Chaiti's main offering revolves around the timeless three-piece attire for women, which is has become the staple attire for most Bangladeshi women. Each three-piece set is carefully crafted with attention to detail, using high-quality cotton fabric that ensures not only comfort but also durability.
High-Quality Cotton Fabric
Chaiti takes immense pride in its selection of fabrics, with a strong emphasis on high-quality cotton materials. Cotton, being a comfortable and breathable fabric, is well-suited for everyday wear in Bangladesh's diverse climate. The brand's dedication to quality ensures that every customer experiences unmatched comfort and luxury in each piece they wear.
Wear Anywhere, Anytime
One of the hallmarks of Chaiti's creations is their versatility. Our three-piece ensembles are designed to be suitable for a variety of occasions. Whether it's a casual day out, a formal gathering, or a festive celebration, Chaiti outfits
seamlessly adapt to the occasion, making them a wardrobe essential for every Bangladeshi woman.
Join the Chaiti Experience
With a legacy of fashion excellence spanning more than three decades, Chaiti continues to redefine Bangladeshi fashion with its unique and customer-centric approach. Its commitment to providing customized styling, high-quality cotton fabric, and unique designing has earned it the trust and loyalty of countless customers across the nation.
We invite you to join the Chaiti experience. Explore our collections and discover the perfect ensemble that speaks to your style, empowering you to shine on every occasion. Welcome to Chaiti, where fashion meets individuality.